ANZMES Launches New Grant and Scholarship Programme to Boost ME/CFS and long COVID Research
ANZMES, New Zealand's national advisory for Myalgic Encephalomyelitis/Chronic Fatigue Syndrome (ME/CFS), is pleased to announce the launch of a new grant and scholarship programme for postgraduate students and academic researchers. The programme is aimed at supporting those who are interested in researching ME/CFS and long COVID.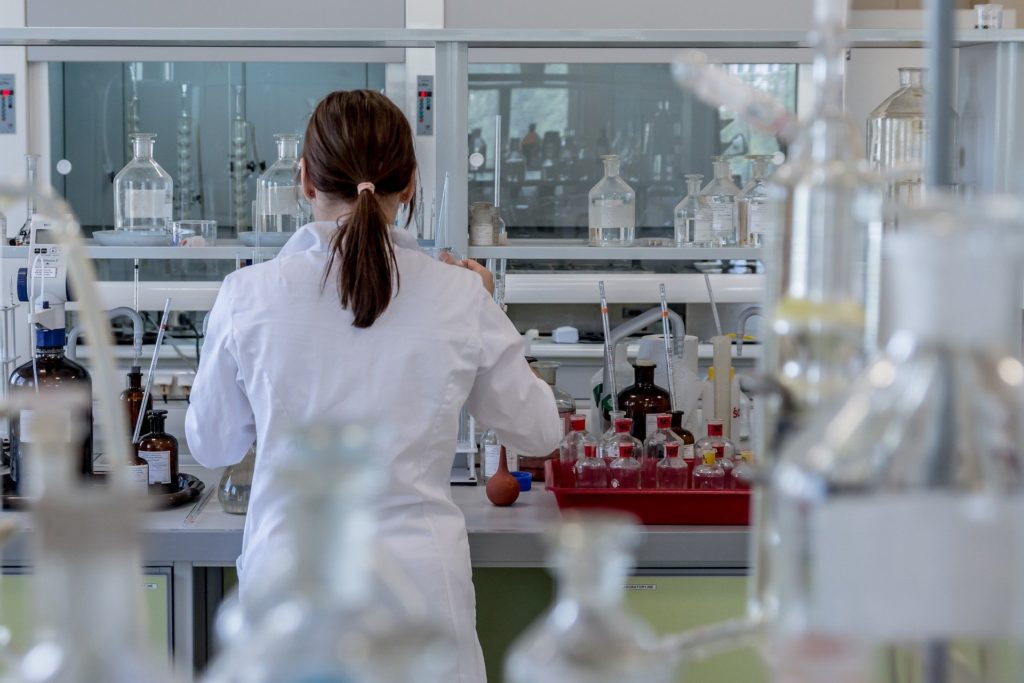 There will be six funding opportunities awarded each year to Postgraduates who undertake research that furthers understanding, treatment, or prevention of ME/CFS and long COVID, including two $25,000 grants to support laboratory research studies and four $5,000 scholarships to support students undertaking research projects. Academic researchers can also apply for the grants.
ME/CFS is a debilitating chronic condition involving overwhelming ongoing fatigue. Although millions of people suffer with the illness worldwide there is remarkably little research or funding available.
ANZMES President, Fiona Charlton, says "we are excited to launch this new programme, which aims to support the next generation of researchers and innovators to build a vital source of New Zealand based research, contributing to knowledge and scientific progress that will benefit the community.
"Promoting and investing in ME/CFS-focused research is a core objective of the organisation. Our funding programme is made possible by the support of our members."
Two grants are being offered for postgraduate studies or academic research in either the Faculty of Science, Faculty of Medical and Health Sciences, Faculty of Public Health, or Faculty of Sport and Exercise Science to contribute towards the costs of laboratory analysis for a research project on ME/CFS or ME/CFS and long COVID.
Four scholarship awards will be offered each year to students to contribute towards the expenses of studying for a postgraduate degree in the Faculty of Health Sciences, Public Health or Humanities/Social Sciences for a student who can demonstrate financial project cost requirements or study expenses and who are conducting study/research on ME/CFS or ME/CFS and long COVID.
Applicants will be selected by ANZMES on the recommendation of their Scholarships Subcommittee.
Applications for 2023 awards open 31 May and close 31 July.
Further information and application forms are available at https://anzmes.org.nz/research-funding-programme