For immediate release – 22/08/2023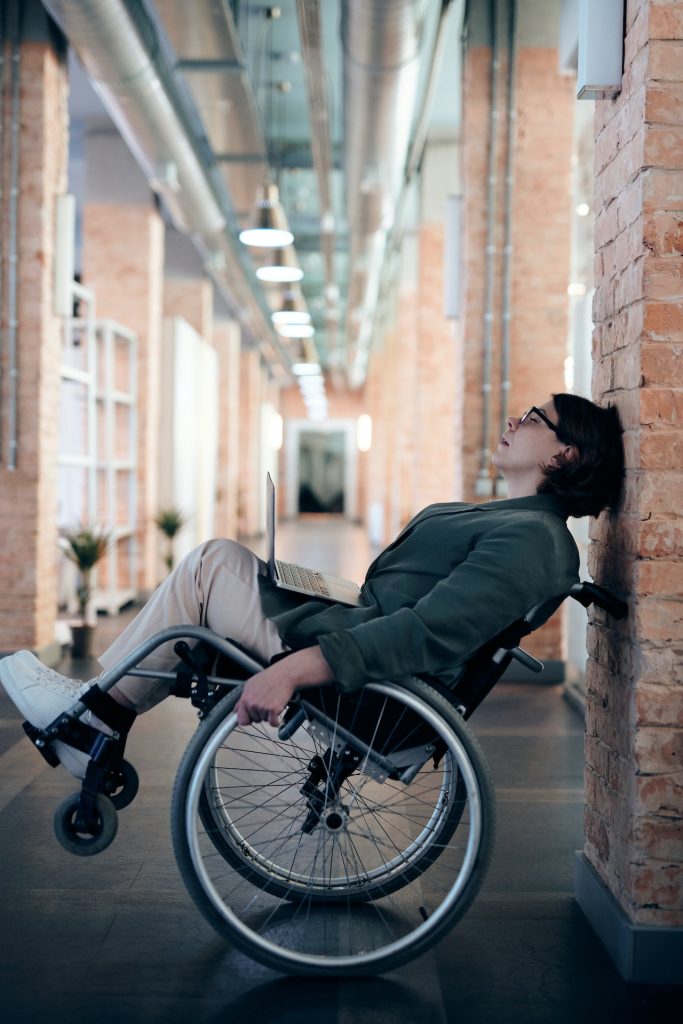 Petition response: ANZMES welcomes Committee recommendations for improved access to disability services for people with ME/CFS
ANZMES, the National Advisory on Myalgic Encephalomyelitis (ME), has welcomed the Health Select Committee's (HSC) response to its petition delivered in September 2022, calling on the Government to reclassify ME as a disability.
The Health Select Committee presented its report to parliament on 17th August 2023, sending a strong message acknowledging ANZMES petition to reclassify ME – also known as Chronic Fatigue Syndrome (CFS) – as a disability with the recommendation that eligibility criteria for disability services be amended.
The 10 page HSC Report recommends that the Government take note stating "we understand that ME/CFS meets the Government's definition of a disability. We therefore, encourage Whaikaha to consider amending its eligibility criteria to enable people with ME/CFS to access Whaikaha-funded disability support services."
The Report also acknowledged concerns raised by ANZMES that the current classification and system is flawed with complicated assessment processes and policies and disparity between regions causing access inequality.
ANZMES President Fiona Charlton says the acknowledgement and recommendations are "a step in the right direction."
"The struggle is real for so many people with ME and improving access to Whaikaha-funded support services could give so much relief to them."
The HSC Report acknowledged that the eligibility criteria differ between Whaikaha and Te Whatu Ora-funded services, resulting in inequitable access.
The Report also states that a person does not require a classified disability to access health services, however in practice ANZMES has found that many with ME/CFS are denied help, despite the obvious need. ANZMES understand that support needs to be prioritised but at present, due to a misconception around the severity of the illness and the lack of functionality that results, many are seen as low on the priority scale.
ANZMES plans to continue to discuss this with the government and Whaikaha and would like them to consider working together to improve current assessment pathways and streamline the process to reduce access inequity across the country.
People with this debilitating condition face a barrier to support under the current classification of "chronic illness" and as a result experience poor quality of life and health inequity. With increasing numbers of people with long COVID (LC) being diagnosed with ME/CFS the existing support through nonprofit organisations is set to become unmanageable, with case numbers still rising.
People with ME want to see the actual implementation of these recommendations. Practical help is urgently needed for this growing under-supported, disabled community that could lead to a better prognosis and better quality of life.
——————————————————————————–
What is ME/CFS?
Myalgic Encephalomyelitis/Chronic Fatigue Syndrome (ME/CFS) is often triggered by a viral illness and involves overwhelming fatigue and other symptoms that range in severity as it affects many body systems, such as the immune, neuroendocrine and autonomic nervous system.
The key characteristic of ME/CFS is post exertional malaise (PEM) which presents 12-48 hours after exertion, and can result in days to weeks of exacerbated symptoms. For the very severe, this exertion can be simply trying to speak, or eat.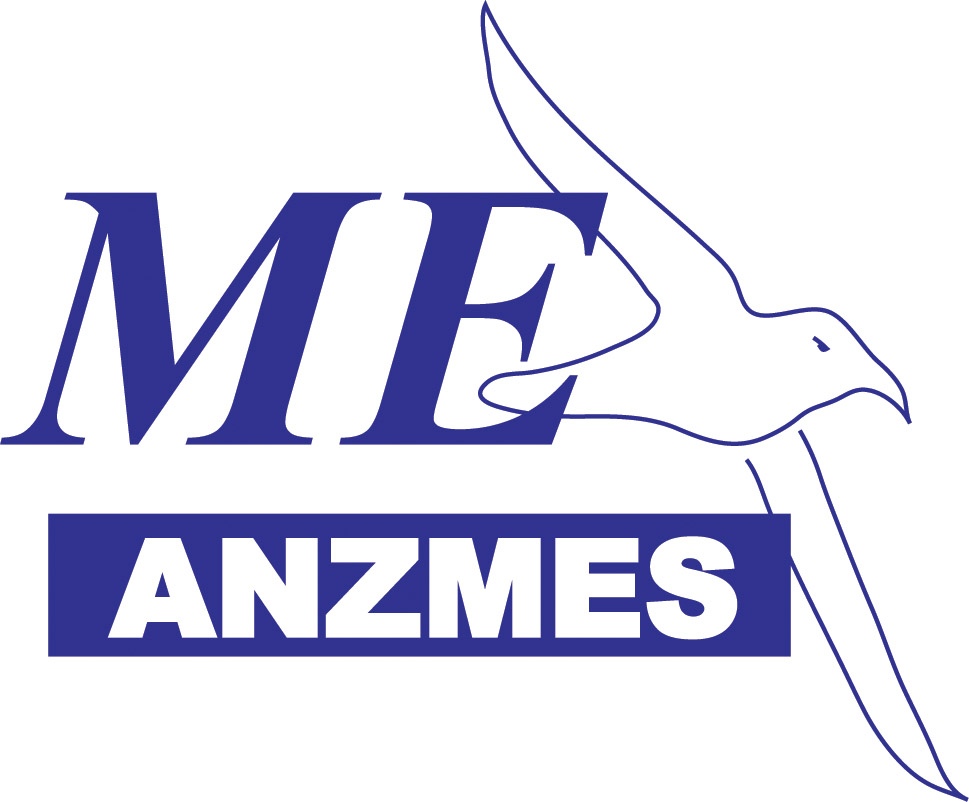 Who are ANZMES?
The Associated New Zealand ME Society (ANZMES) has been providing information, awareness for ME, funding research, and advocating for people with ME for the past 43 years (since 1980). As the National Advisory on ME in Aotearoa/New Zealand, ANZMES disseminates evidence-based information nationally, and represents the ME voice globally as a founding member of the World ME Alliance. ANZMES acts as the voice of all people living with this disabling disease through advocacy and leadership. ANZMES is a RNZCGP registered provider for continuing education. Health professionals can earn CME/CPD credits with ANZMES latest education programme – Know M.E. – a video podcast and news series featuring up-to-date, evidence based research and information on ME/CFS and Post COVID Conditions.
————————————————————————————-
For more information contact
info@anzmes.org.nz